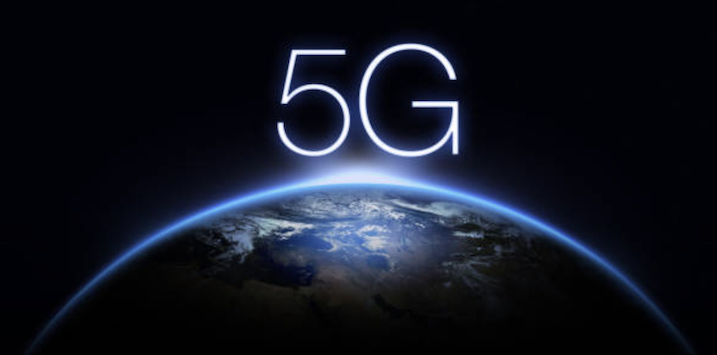 Qualcomm and Apple Settle
Last week Qualcomm and Apple, two tech giants locked in a feud over royalty payments, agreed to settle their dispute, dismissing all litigation globally and entering into a new licencing agreement. This development raises a number of interesting points around the relative bargaining positions of each firm, particularly in the broader context of the shift to 5G.
Apple's gripe with Qualcomm was around the way in which Qualcomm charges royalties for the use of its patents. Qualcomm has a number of standard essential patents around cellular communication that every phone manufacturer relies on for a smartphone to function properly. These royalties are calculated as a percentage of the overall price of the smartphone device, a problem for Apple given that its smartphones are amongst the highest-priced in the market.
The announcement that both firms were settling, when many had been expecting a protracted trial, is an enormous positive for Qualcomm, which for years has been besieged by litigation, and also hints at what had become a weakening bargaining position for Apple.
In the global shift towards 5G, Apple was already starting to slip compared to competing smartphone manufacturers. Samsung has already released the S10 smartphone which has 5G capabilities. While much of the focus was been around Qualcomm's patent licencing business, it's important to note that Qualcomm also manufactures chips for smartphones. Apple had maneuvered itself to become less reliant on Qualcomm's chips, a key move that backfired and was a key factor in leading to the current settlement between the two firms.
Apple in the past had relied on Qualcomm's modems, but last year had opted to exclusively use Intel modems in 2018 iPhones. The issue for Apple was that Qualcomm's modems were simply better than those produced by Intel, with tests proving that smartphones powered by Qualcomm's Snapdragon 845 chip had faster cellular speeds and lower latency than Intel modems. The problem of Intel's modem shortcomings became an acuter issue given that the industry is currently shifting to 5G, and there had been reports of Intel struggling to deliver a 5G modem.
Apple was left with an unpalatable choice: either (i) continue to use Intel for 5G modems, which would have created the risk of delays or simply adopting an inferior component; or (ii) use Qualcomm's modems, which would be an about-face, and problematic in the context of the ongoing litigation between Apple and Qualcomm. Apple arguably made the right decision in settling with Qualcomm, and has de-risked this shift to 5G relative to what could have transpired if Apple continued to have sided with Intel for modem production.
The two firms inked a new patent agreement as well as a chipset supply agreement. The settlement involved a one-time payment from Apple to Qualcomm, although at this point we do not know the size of this payment. Apple buys itself time to work on its own chip production, and to strengthen its hand in any future negotiations with Qualcomm. While Apple achieving modem chip independence is still likely a few years away, there are reports that Apple has a team of 1,000 to 1,200 engineers working on modem chips for future iPhones. It's likely that while there is currently a truce, it might not be the last we see of conflict between Apple and Qualcomm.
The Montgomery Global Funds own shares in Apple. This article was prepared 23 April with the information we have today, and our view may change. It does not constitute formal advice or professional investment advice. If you wish to trade Apple you should seek financial advice.