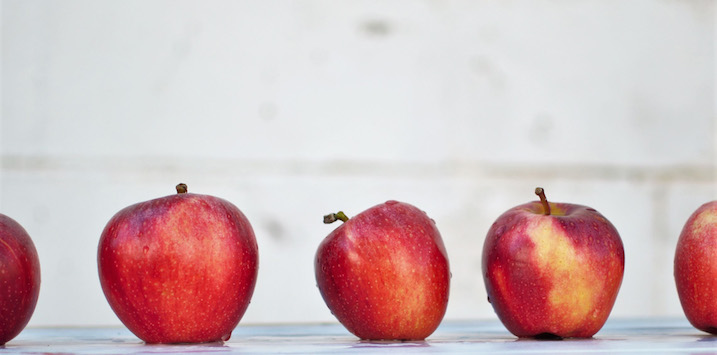 Post-mortems: handle with care
Post-mortems are useful exercises for assessing why investment decisions went wrong, but investors must conduct these exercises with the right mindset and framework lest they compound their investment losses with unnecessary and potentially adverse changes to their investment process.
We're all familiar with the archetypal "bad" investor who attributes all unfavourable investment outcomes to bad luck. These investors spend all their time living in the top half of the process/outcome matrix (see below) and then wonder why their investment returns are consistently average (or worse). Intelligent investors understand that it is inevitable they experience some outcomes on the right side of the matrix and use these bad outcomes as learning experiences and opportunities to improve their investment process. However, the risk for these investors is being too hard on themselves and underappreciating the role of luck, which can lead to unnecessary and even detrimental process adjustments.
Chart 1: The process/outcome matrix
When conducting a post-mortem with the intent of improving the investment process, an investor needs to identify what went wrong within the investor's control, and what went wrong outside of their control. If the bad outcome arose because the investor failed to examine some aspect of the business that could be reasonably analysed, perhaps the investment process needs to be more thorough. But if the bad outcome was due to a new data point or disclosure that couldn't have been reasonably foreseen given all available information, it would be wrong for the investor to conclude that more time needs to be spent on the research process. Time spent is only loosely correlated with outcome quality, and a mistaken belief that more time spent researching a stock equals a better outcome can lead to overconfidence and worse returns (not to mention the opportunity cost of incremental time spent).
It is also important for investors to remember why a stock was added to the portfolio. Investors who consistently beat the market typically build portfolios that are designed to do well in a wide a range of likely scenarios. But only one given scenario can transpire, which means not all stocks in the portfolio may perform well simultaneously. To identify those stocks that performed poorly in the prevailing scenario as indictors of bad process, when their initial inclusion in the portfolio was in anticipation of other possible (and likely) scenarios, would detrimentally dilute the downside protection offered by portfolio construction.
The worst outcome for an investor is to have an investment go wrong and not learn anything from it. The second worst outcome is to take away the wrong lessons. Readers of this blog are likely already vigilant against the former outcome, but navigating the latter is what will allow investors to consistently improve their process for the better.