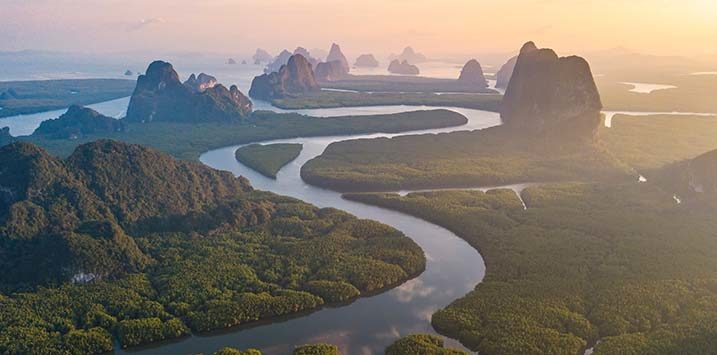 2Q2022 Polen Capital Global Small and Mid Cap Commentary
The second quarter of 2022 echoed themes that started earlier this year. High inflation, rising interest rates, and a general "riskoff" mentality have created some difficulty for our investing style in the Polen Capital Global Small and Mid Cap Fund.
Certain market segments, including consumer discretionary, are under more acute selling pressure given fears about consumer weakness in recessionary periods. Another notable feature of the investment backdrop has been the outperformance of cyclical sectors, energy being the best example. With the Polen Capital focus on what they believe to be high-quality compounders over the long term, companies in this space tend not to fit their investment criteria.
The top absolute contributors to the Fund's performance over the second quarter included Azenta US Inc. which is a a life science sample management business, Dechra Pharmaceuticals – a U.K based animal health care company, and the company that operates the Toronto stock exchange TMX Group Limited. The most significant absolute detractors from performance included the digitally native information technology service business Globant S.A., e-commerce fashion company Revolve Group, and a leading global IT consulting business Endava PLC.
Polen Capital continue to research and own companies where they believe the Polen Capital flywheel framework is intact and risk-adjusted returns are compelling. Polen Capital are taking advantage of new opportunities in companies that they believe are attractive alternatives but did not previously meet their expected internal rate-of-return (IRR) hurdle. This includes some health care companies that have been on our watch list for years.
Read the Polen Capital Global Small and Mid Cap 2Q2022 update