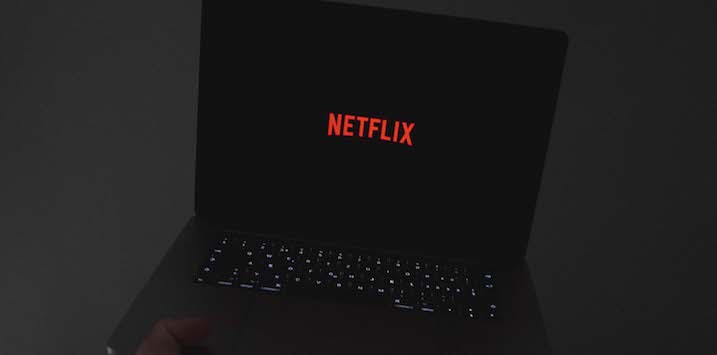 Netflix's moment of truth
Netflix, the US$165 billion juggernaut that has dominated video streaming for over a decade, may soon face a strange thing indeed – real competition. The company's ascendancy will be tested by the launch of streaming services from Disney, NBCUniversal and Time Warner in coming years.
While Netflix is no stranger to competition, it has yet to face a serious challenge from a major studio and will now face three challengers without the benefit of some of its most popular content.
As The Wall Street Journal reported last month, Netflix will be losing its no.1 show The Office in 2021 when the sitcom returns home to producer NBCUniversal's new streaming service. The new intra-company deal is reportedly worth around US$500 million compared to the US$100 million that Netflix paid for its current licence, a sign of how much the competitive landscape has changed in recent years.
Another top show, Friends, which Netflix paid US$100 million to licence through 2019, may leave the platform in 2020 as producer WarnerMedia launches its own streaming service. This all comes on top of Disney's earlier decision to pull its content from Netflix in preparation for the launch of its Disney+ streaming service in November 2019.
But what is one licenced show or one studio to a content powerhouse like Netflix, one might ask? According to Nielsen data, Netflix U.S. subscribers spent 72 per cent of their time streaming Netflix's licenced back-catalogue and the three aforementioned studios made up nearly 40 per cent of total viewing minutes (Netflix does not comment on third party research).
The skew of viewing minutes towards the licenced content library suggests that for all of Netflix's billions in content budget and famed story-telling prowess, it seems to be lacking one thing – replay value. Netflix's most acclaimed shows, including Stranger Things, The Crown, House of Cards and Black Mirror, are dramas or thrillers that have intricate story arcs which unfold across a season (or more) and usually need to be watched chronologically with limited suspense or shock value upon a second viewing. Sitcoms such as The Office or Friends can be picked up at any point and rewatched out of order as the comedic value of each episode is more or less self-contained, with perhaps a loose plot line within and across seasons.
It should not come as a surprise then that a recent exclusive report by The Information revealed that Netflix content executives and producers have been ordered to be more careful with money, and that big budget TV shows and movies especially needed to be more cost effective. This directive suggests that big original shows and movies might not be as effective at reducing churn as some of the historically cheaper licenced content.
Fortunately for Netflix, it already has 149 million global subscribers across which to amortise its content costs. And while these new competing streaming services are unlikely to put a dent in Netflix's existing business, they could depress the trajectory of future subscriber growth and price increases – a precarious situation for a stock with lofty market implied expectations. Netflix executives often talk of "winning moments of truth with our members"; the company and its shareholders may soon face their own moment of truth.