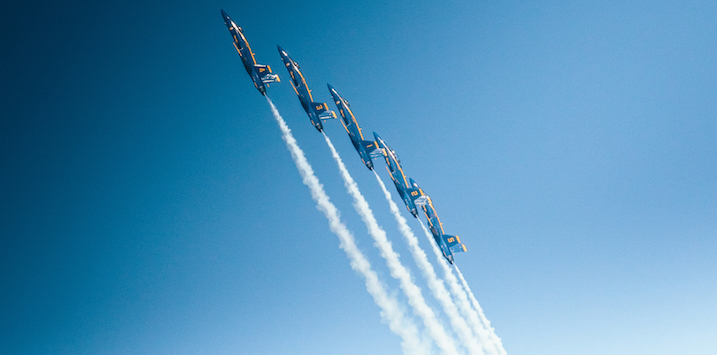 Nasdaq is baq in 2019
After running into a bear market late last year, the Nasdaq index which measures technology stocks in the US, is up almost 20 per cent and on its way to the second-fastest bounce back in history.
At the end of August last year, the Nasdaq hit a peak, and then went on to fall 24 per cent at its low point on Christmas Eve. But since then tech stocks have rallied hard and are up 19 per cent. The dramatic reversal is shown in the chart below.
Nasdaq index performance last 12 months
Source: Bloomberg
The strength hasn't been confined to the privileged few. Sure, some of the tech sector's biggest and most well-known names have performed very well indeed – Facebook and Netflix are up 37 per cent and 50 per cent from their respective recent lows. But other tech leaders, that have historically driven the performance of the index given their size and outsized gains, have performed about the same as Nasdaq. From their low points at the end of 2018 Amazon stock is up 22 per cent, Apple is up 22 per cent, and Microsoft is up 13 per cent.
The broad-based gains have now put the Nasdaq on pace to climb out its bear market quicker than all but one other bear market in the Nasdaq in history. The index is less than 1 percentage point away from marking a 20 per cent gain and kicking off a bull market in tech. We do note that the level of the index won't be back at its prior peak, however.
Number of days to reverse Nasdaq bear market declines
As active managers who invest based on value, it is important that we understand how prices in the market are changing. After all, a stock is only a bargain for as long as the price of entry is low enough to generate above-normal returns from the high-quality companies our Montaka and Montgomery Global funds own.