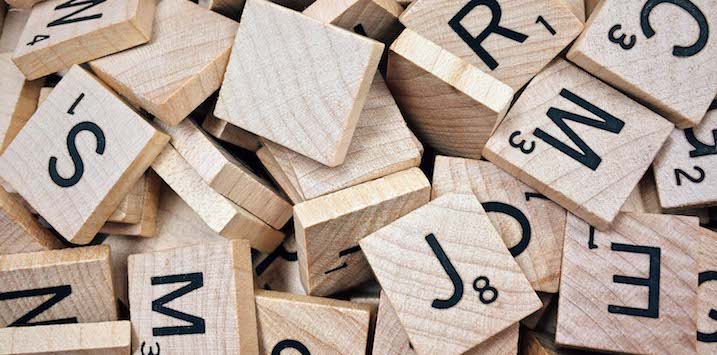 Name those stocks…and their multiples
Andrew Macken recently wrote about the disconnect (my words, not his) that he is seeing in the way the stock market is valuing Facebook, compared to a lot of stocks in the Australian domestic share market that are perceived to be high quality and high growth. Today I want to do something similar, and I want our readers to take part.
I've designed a quiz of sorts after listening to a recent interview with investing legend, Stanley F. Druckenmiller. Apart from being one of the men behind the trade that "broke the Bank of England" and earned over $1 billion in profits by betting against the British pound sterling, Druckenmiller has achieved one of the best investing records ever – compounding capital at 30 per cent per annum for over 3 decades.
In the interview Druckenmiller made mention of two stocks that feature in our Montaka fund – one long, and one short. I want to have some fun with this so I'm not going to reveal the names of the two companies. Rather let's have a look at some characteristics of both and see if you can guess: 1) the name of the company, 2) the price-to-earnings multiple each stock is trading on today, and 3) whether Montaka is long or short.
Stock 1: This company is a virtual monopolist in providing Internet search functionality. But it doesn't charge users for this. Instead this business has used its position to become the leader in the global market for online advertising with over 40 per cent share. Advertising accounts for almost all the company's revenues which were more than $100 billion last year. Those revenues are growing 20 per cent annually and operating profit margins are 25 per cent. The company enhances its search advertising business with the world's most popular video-sharing website. It is also considered a world leader in cloud computing, artificial intelligence and driverless cars – none of which are being monetized today. And by the way the company has over $100 billion of cash on hand today.
Stock 2: The second company invented its market 150 years ago and is still a top ten seller on the shelves of US grocery stores. But its flagship product that has dominated the market is full of preservatives and perceived as unhealthy, in a world where consumers are shopping for fresher and more nutritional ingredients. Meanwhile sales are being lost to small brands and private supermarket labels as millennial shoppers shun the big corporate brands. Sales have been declining at an accelerated rate for the company's most profitable product, and it has only been able to keep aggregated top line flat by acquiring other troubled businesses. Operating profit margins have fallen to the mid-teens from 20 per cent-plus and continue to fall. At the same time the company has $10 billion of debt, equivalent to more than 5 times its earnings.
Let's hear what you think.
You can read more about Druckenmiller here.