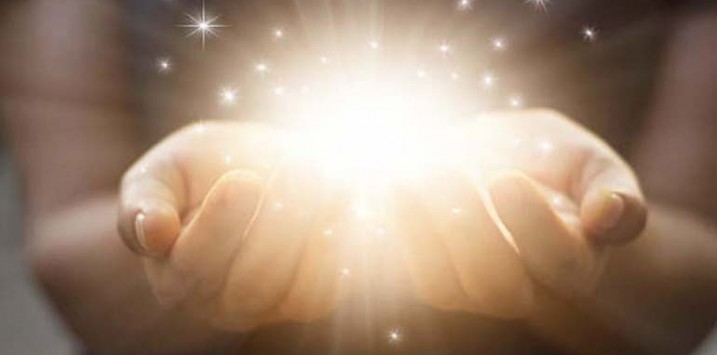 Miracle on Jones Street
Albert Einstein once said: "There are only two ways to live your life. One is as though nothing is a miracle. The other is as though everything is a miracle." Well, the teams at the ASX and ASIC have delivered you a Christmas miracle.
Our new ASX-quoted Montgomery Global Equities Fund (ASX:MOGL) has been approved and will be available to you before Christmas. The timeline is as follows:
The Initial Offer will commence on 29 November, 2017.
The Initial Offer will close on 14 December, 2017.
Trading on ASX AQUA is expected to commence on 20 December, 2017.
Last week, we conceded that the probability of MOGL becoming available to you before year-end was small. And it was. But the teams at the ASX and ASIC went above and beyond to ensure MOGL would be available before Christmas.
We are enormously grateful for all the hard work and effort that has been put in by these organisations. It is a significant achievement to complete the required processes so thoroughly and in time for a pre-Christmas offering.
To find out more about our MOGL offering, visit montinvest.com/mogl
Thank you for your ongoing support and patience with this endeavour.
Sincerely,
The Montgomery Team