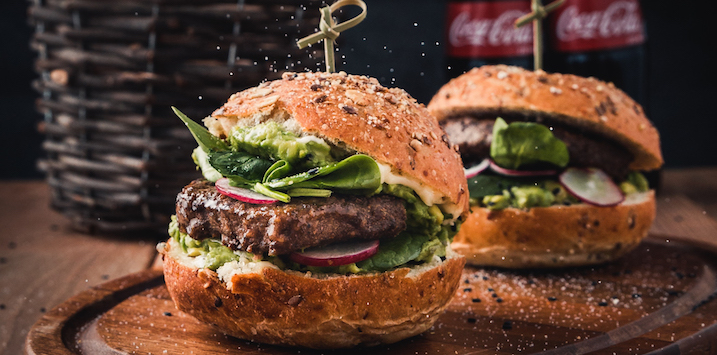 Meat Mania in the IPO Market
The IPO of vegan, plant-based burger business "Beyond Meat" which listed on the NASDAQ under the ticker BYND on May 2, 2019 marked one of the most memorable days in the market, for all the wrong reasons.
After pricing at $25 per share, which was increased from $19-21 per share in the lead up to the IPO, the vegetarian burger patty company almost tripled at one point on its market debut. Having been valued at US$1.5 billion despite recording a net loss of $30 million and revenue of $88 million in 2018 (the opposite of cheap), the stock surged and went on to value the business at an intraday high of approximately US$4.4 billion within hours of listing. It subsequently cooled off a little and closed at around US$66 per share or US$3.8 billion, more than 160 per cent higher than where is started that day. The trading brought back violent flash-backs of the dot-com bubble and its subsequent crash in 2000/2001, perhaps the most famous mania of our time (after maybe the Tulip bubble and perhaps Bitcoin).
Beyond Meat Share Price 

Source: Bloomberg 
With all manias however, there is generally a narrative that resonates with a wide audience, and "Beyond Meat" is no different. While people love beef and burgers, raising and feeding cattle is a big source of greenhouse-gas emissions (climate change), as well as a big drain on water resources. Feedlots and slaughterhouses are also breeding grounds for antibiotic resistance and often cruelty to animals as well. So, when the people are given what looks to be the solution ("Beyond Meat"), speculator appetite can be insatiable (pardon the pun).
Despite the noble pursuit of eating delicious burgers in an environmentally friendly way, it is hard to rationally justify the share-price move. Looking back to the dot-com bubble again, the average initial IPO "pop" in 1999 and 2000 was over 50 per cent, with the 10 highest jumps 380 per cent or more. However, as we know, over the following three years, investors that bought into the hype lost about 50 per cent their investment and in many cases lost it entirely.
Now that's a burger I'd rather not eat!
The IPO of vegan, plant-based burger business "Beyond Meat" closed 160% higher than where it started on its first day of trading. Can this be justified?
Click To Tweet