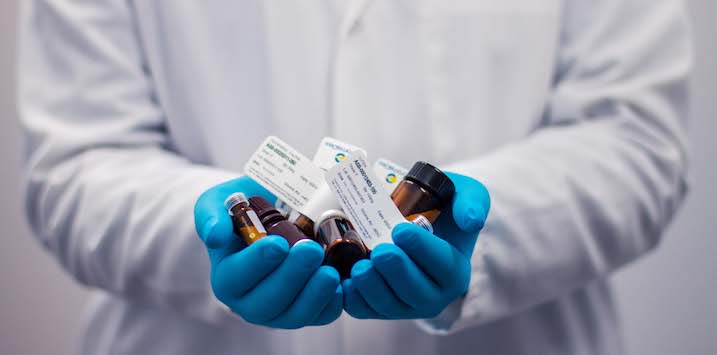 Lightning strikes twice in LBO land  
When news broke that private equity giant KKR had submitted a US$75 billion proposal to take U.S. pharmaceutical retail chain Walgreens Boots Alliance private, there was a distinct sense of deja vu.  You see this would not only be the largest leveraged buyout (LBO) ever (eclipsing KKR's buyout of energy utility TXU in 2007).  It would also be the second time KKR has taken this business private.
At the height of the 2007 buyout boom, KKR took U.K. based pharmacy, Boots, private for $22 billion, which is still the largest LBO in European history. Boots was merged with Walgreens in a multistage deal in subsequent years with the ambitious Stefano Pessina (executive deputy chairman and biggest shareholder of Boots at the time) emerging as the largest shareholder in the combined business (he holds approximately 16 per cent of Walgreens and is CEO of the company).
KKR made a fortune partnering with Pessina back in 2007 and by the time KKR finally exited its investment a decade later in 2017, it had more than tripled its money (3.3x). While KKR did well, Pessina fared even better, making more than six times (6.0x) his investment with his current Walgreens holding worth around US$9 billion, making him Italy's third richest man.
While there is significant nostalgia and a history of extraordinary returns for both KKR and Pessina with Walgreens, the landscape has significantly changed, with ever present competition from Amazon in online pharmacy pressuring margins and healthcare one of the top issues in the upcoming American election.
One has to wonder whether Pessina, who is now 78 years old, wouldn't prefer to spend the next decade on the coastline of Sardinia sipping good quality Barolo's, versus fighting regulators and online tech giants in the hope of adding to his already enormous fortune, in what is likely to be an epic battle for the U.S. healthcare market.