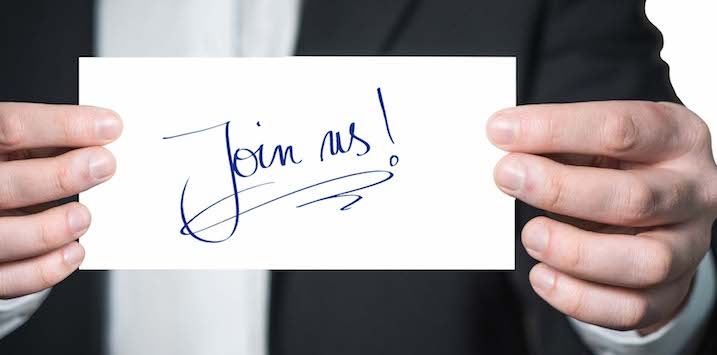 Job market hits an all-time high, but where is the wage growth?
The US Labor Department has released the results of their latest Job Openings and Labor Turnover Survey, revealing the economy has set records across the board. Despite the recent market volatility, unemployment has been pushed down to a near five-decade low of 3.7 per cent.
The US has a record 7.14 million job openings, 940,000 more than the unemployed population. For five straight months now, the number of available jobs has overshadowed the unemployed, a statistic unseen since the Labor Department began keeping record in 2000.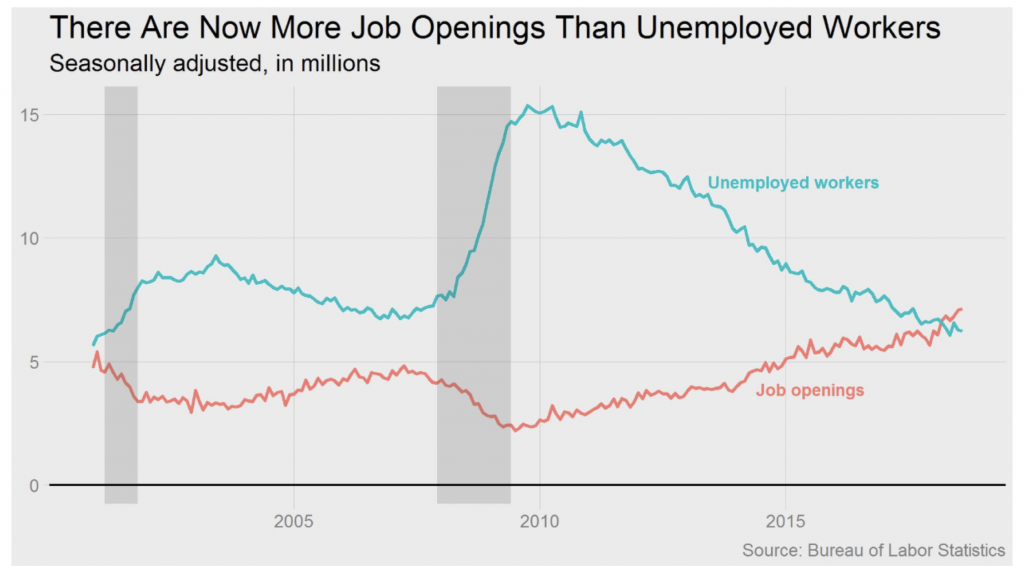 The report highlights the underlying strength of the US economy, where employers hired roughly 5.8 million people in August, another high. By comparison, Australia has a similarly healthy 5.3 per cent unemployment and is trending down. Moreover, employment growth is above average, the participation rate is just 10 basis points from the current record and the vacancy rate is at an all-time high.
However, the bigger picture shows both nations are still facing challenges to increase wages. High turnover, low unemployment and record job openings in the US would typically encourage employers to incentivise their workers with pay rises. Yet the US failed to push the needle more than an unconvincing 2.8 per cent in September. Likewise, Australia's wage growth has remained at 2.1 per cent for the last three reported quarters.
Instead, as the labour market has tightened, employers have found ways to retain employees without raising wages across the board. Individual incentives such as bonuses, stock options, flexible work arrangements and increased leave help companies to attract and keep only their strongest performers. In February, RBA governor Philip Lowe even suggested that it would be a "welcome development" for employers to begin raising wages to create a sense of "shared prosperity" and help normalise inflation.
So how inevitable is a major wage increase? Amazon has just announced that they are raising their minimum employee wage to $15, more than double the US federal $7.25/hour rate, setting the trend for other major employers. Similarly, Walmart, Target and Costco bumped their minimum wages up to $11, $12 and $14 an hour, respectively, this year.
Furthermore, former Toys 'R' Us CEO and Target vice-chairman Gerald Storch told CNBC that "wages are going up, no matter what. The economy is very hot and unemployment is very low. In some jurisdictions, $15 an hour is going to be mandated, and in some it already is."Coupled with the need to maintain recent economic and job market prosperity, it is easy to see evidence that wage growth will begin to accelerate in the near future.