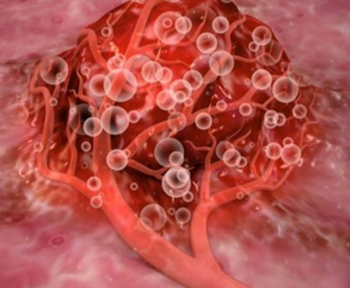 Is this a minor stumble for Sirtex?
The confession season continued with Sirtex Medical Limited (ASX: SRX) reducing their "anticipated dose sales performance in the EMEA (Europe, the Middle East and Africa) and APAC (Asia Pacific) regions during the second half".
Accordingly, Sirtex has just cut the guidance of its full year dose sales growth to 15-17 per cent compared to the previous corresponding period.  Previous guidance had dose sales growing "at least in-line with historic trends, which over the last five years represents a compound annual growth rate of 19.7 per cent".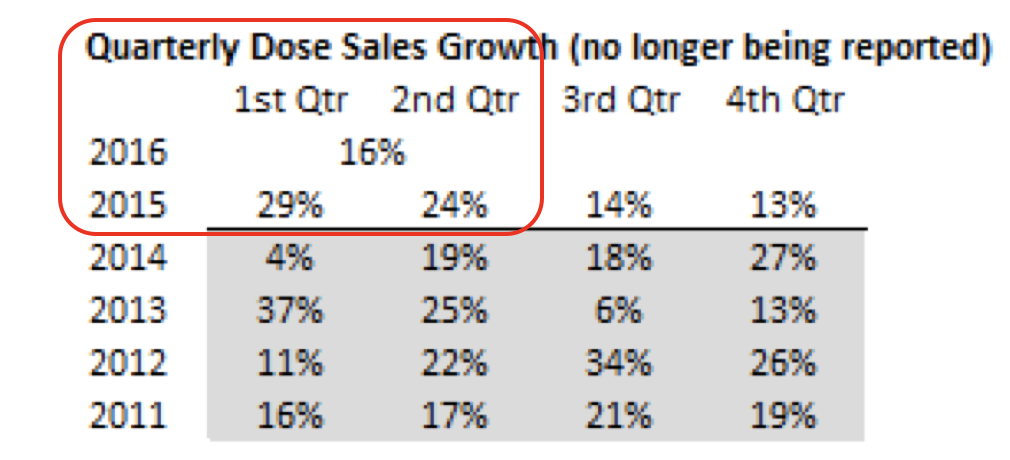 The Americas have been a powerhouse for Sirtex, typically accounting for 70 per cent of their dose sales and 80 per cent of their revenue.  The Company anticipates dose sales growth from the Americas "to be in the order of 18-20 per cent" compared to the previous corresponding period.  So no issue there!
The problem comes from the EMEA and APAC regions, where the implied growth in dose sales for the June 2016 half-year is now down to 3-10 per cent.  And this "has been affected by:
Delays in achieving product reimbursement in some important EMEA countries;
Publication of the SIRFLX clinical study in the Journal of Clinical Oncology occurring later than anticipated, which restricted sales and marketing initiatives, globally;
A tighter funding environment within several established European markets; and
Temporary supply disruptions in some Asian markets".
The Sirtex share price declined $2.26 or 7.2 per cent to $29.24 yesterday.  Keen readers of our blog will be aware the Montgomery Funds exited Sirtex Medical Limited earlier this year.
To learn more about our funds, please click here, or contact me, David Buckland, on 02 8046 5000 or at dbuckland@montinvest.com.