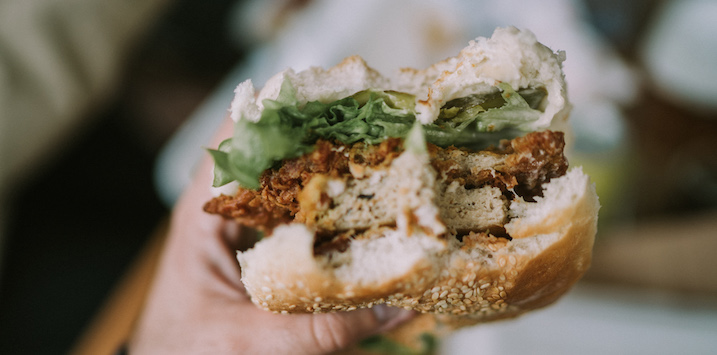 Invest In What You Know?
Beyond Meat (Nasdaq: BYND) is one of the hottest IPOs of 2019, with the stock surging well-above its IPO price after listing. The plant-based meat market has veritable tailwinds and there is a large longer-term revenue opportunity for the company. But is Beyond Meat a good investment?
BYND sells plant-based meat substitutes that are designed to look and taste like meat. The building blocks of animal-based meat such as amino acids, lipids, and water, are also found in plants, and BYND has cracked the code on how to use these inputs to create plant-based meat products. This has broader societal implications, particularly around the conservation of scarce resources, animal welfare, climate change as well as helping address the health impacts of traditional meat consumption. This all sounds pretty positive so far.
Consumers shopping the aisles of U.S. grocery stores, or ordering burgers at chains such as TGI Fridays or Carl's Jr., are likely to have come across Beyond Meat's products.
Following this, it would seem Beyond Meat fits squarely in the "invest in what you know" idea espoused by Peter Lynch in his popular book "One Up on Wall Street." The reasoning goes that the average person will be exposed to exciting companies in their everyday lives, often long before investment professionals catch on to that product or company. Beyond Meat is arguably at the early stages of a long growth runway, and it sells a product many of us are familiar with. While it might seem like a classic "invest in what you know" situation, it isn't this simple.
Lynch's advice from the book has often been misinterpreted and oversimplified. A few years ago Lynch commented "I've never said, 'If you go to a mall, see a Starbucks and say it's good coffee, you should call Fidelity brokerage and buy the stock."
Investing in what you know is not misguided, although it is wholly insufficient to guarantee investment success. Investing must also involve fundamental research in order to ascertain whether a stock is cheap. Trees don't grow to the sky, and one must pay sensible prices for stocks if they expect to profit in the long run. A failure to pay attention to the price paid for an investment, and the absence of thorough research on the company, amounts to speculation.
In the case of BYND, the stock is trading at an astonishing 97x FY18 revenues. While the company is growing at a blistering clip, the company is not yet profitable. It will take many, many years of continually strong growth, and the achievement of strong profit margins to get anywhere close to justifying the current share price. That's not to say that the company won't one day grow into its valuation after many years, but at this stage it appears that all the growth and profitability that might eventuate are being counted as a certainty, and are reflected in BYND's astronomical valuation.
Beyond Meat is trading at an astonishing 97x FY18 revenues. While it is growing at a blistering clip, the company is not yet profitable. Will Beyond Meat one day grow into its valuation?
Click To Tweet