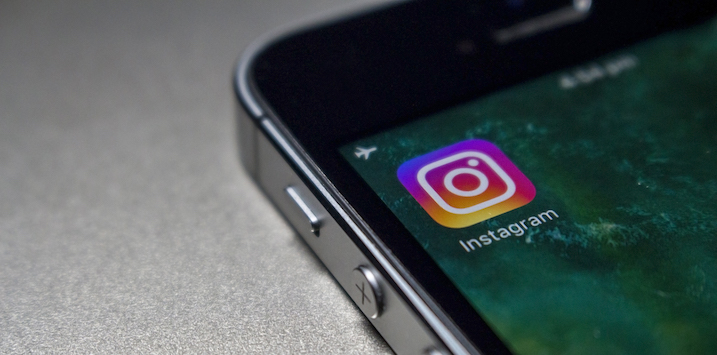 Instagram adds a shopping cart
This week, Instagram added a checkout feature to its app that now allows users to pay for a product within the app instead of leaving Instagram to complete the transaction on a retailer's website. This new feature leverages Instagram's status as one of the best platforms for brand discovery and inspiration, and bridges the gap between discovery and purchase.
Now when brands pay influencers to hawk their products, users can seamlessly purchase said products without fumbling for credit cards or entering delivery addresses.
Instagram first introduced shopping tags in late 2016 and now sees 130 million users browse product tags every month. Adding the checkout feature is the logical next step for several reasons:
It is an opportunity to create a new revenue stream out of the hundreds of millions of people who use Instagram to discover new brands and follow their favourite brands. While there are scant details, it is believed that Instagram will receive a fee for each transaction, which will help diversify its revenue away from advertising. By removing the friction of loading a separate website and having to enter personal details, the checkout feature may also drive higher sales for Instagram's retail and brand partners albeit at the cost of forgoing the direct customer relationship.
Instagram shopping solves a problem that Amazon can't. Amazon, despite its size, convenience and selection, remains an uninspiring utility shopping destination that really struggles with discovery. Instagram on the other hand is built on discovery and inspiration – a digital mall that facilitates window shopping and impulse purchases.
Shopping data collected from the app will supplement Facebook's advertising business. This is not a big deal now considering Facebook already knows what everyone is buying through third-party data collection, but if data privacy and sharing regulations become more restrictive, having rich first-party data will become invaluable. Having access to users' credit card information may also make it easier for Facebook to launch additional paid services.
This incremental Instagram revenue stream is welcome at a time when revenue growth at Facebook core is slowing and Mark Zuckerberg is trying to pivot the social media juggernaut towards more intimate private encrypted messaging, which could have long-term implications for Facebook's data-hungry advertising business. Although early days, Instagram has a unique asset of over 1 billion engaged users to help it transform into a successful discovery shopping platform.
The Montgomery Global Funds own shares in Facebook. This article was prepared 22 March with the information we have today, and our view may change. It does not constitute formal advice or professional investment advice. If you wish to trade Facebook you should seek financial advice.