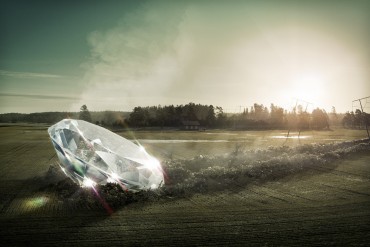 Inside the returns of The Montgomery Fund
The Montgomery Fund's unique brand of value investing has produced after-fee returns superior to the market and it has also provided investors other benefits. As we extend the successful track record of the Fund we are able to offer meaningful observations about the Fund's behaviour and demonstrate its characteristics, allowing investors, advisers and investment consultants to assess the merits and the role the Fund can play as an Australian equity investment.
The article reveals why the Fund has performed well and what key differentiating features support this pattern.
Click to read our inside view of The Montgomery Fund
To obtain a copy of the Product Disclosure Statement or view the historical returns for The Montgomery Fund please click here. 
To discuss investing with Montgomery, please contact David Buckland, on 02 8046 5000 or at dbuckland@montinvest.com.