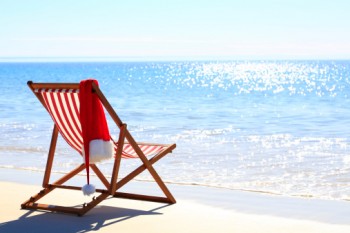 Happy Christmas
As we start to turn our minds to enjoying a well-earned break, we wanted to wish you all a happy, safe and peaceful Christmas.
Thank you sincerely for following us in 2014, and for inspiring to share our investing philosophy with you.  We hope our insights have informed you, provoked you and generally kept you up to date.
We are now taking a short break, and the team will return here to the blog in early-January.
If you would like to share your ideas about the topics, industries or companies you would like us to cover in 2015, we'd be delighted to hear them.  Be sure to leave a comment.
Until then, may your Christmas be all that you hoped it would and don't forget to be sun smart.