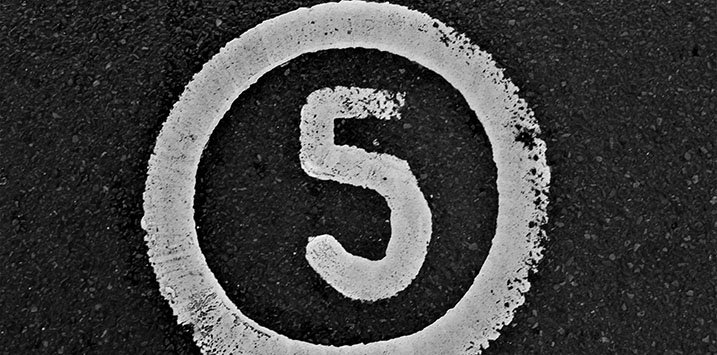 Five ways to build investment portfolios amid growing inequality
Most investors are aware that COVID-19 is accelerating economic forces such as indebtedness, low interest rates and asset price inflation. But there is perhaps less awareness of another powerful trend that COVID is also accelerating: the 'Gilded Age'-style economic inequality that has been emerging in recent decades.
Inequality is an important consequence of our economic system, and we see it becoming more extreme in a post-COVID world.
Growing inequality will lead to slower economic growth, even more indebtedness, increased financial risk, and greater political instability. These are all factors that will have a significant impact on investors' portfolios.
Inequality creates winners and losers. And there are key steps that investors can take to be on the right side of these changes – to not only protect their portfolios from accelerating inequality, but also generate strong investment returns into the future.