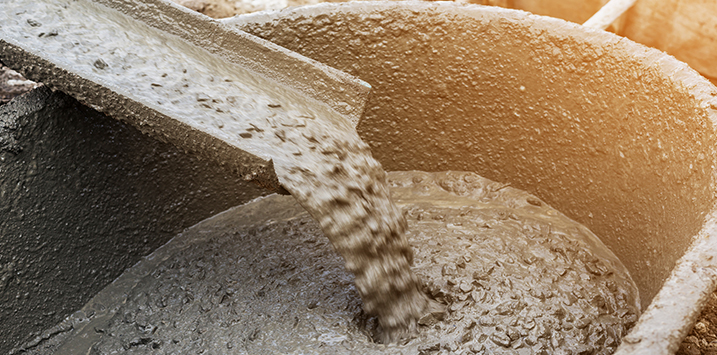 Five signs of a rapidly changing world
There are times when you come across a statistic that falls so far outside the reasonable range of possible values you had envisioned that you can't help but stop and think about it. From concrete consumption, to cashless economies to crane counts. In this blog, I've picked out five amazing statistics that point to a rapidly changing world.
It is worth trying to find interesting data points such as this as it can help you spot anomalies or identify behaviour that doesn't make sense, potentially sparking insights that can direct the research process.
1) Chinese Concrete Consumption
China used more cement in the 3 years between 2011 and 2013 than the U.S. used in the entire 20th Century.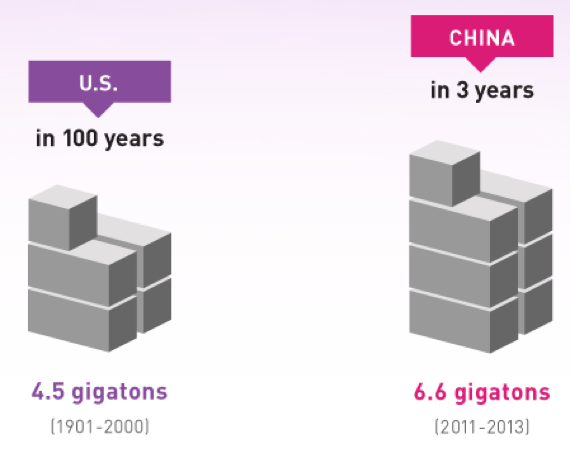 Source: Washington Post; Bill Gate's GatesBlog
It is difficult to conceptualise how China could utilise this extraordinary amount of concrete in such a short period of time. The below images show the difference in development between Shanghai in 1987 and in 2013.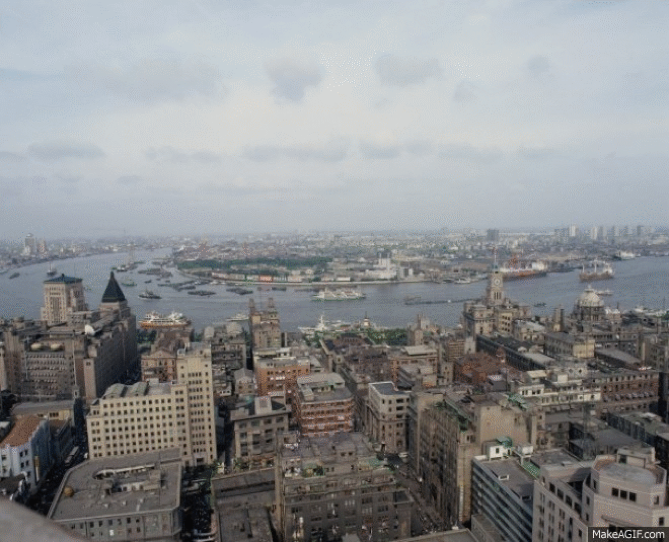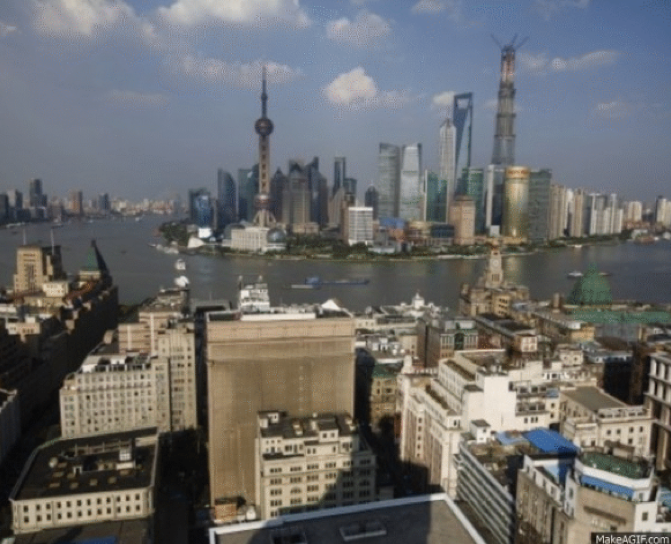 Source: Reuters
2) Sweden Cashless Penetration
In Sweden, 80% of consumer payments are cashless, compared to just 25% for the rest of the world according to Euromonitor International. Sweden is arguably the furthest ahead in transitioning to a cashless society. The country has seen Swedish krona in circulation drop from around 106bn in 2009 to approximately 80bn in 2015. Interestingly, 900 of Sweden's 1,600 bank branches no longer keep cash on hand or accept cash deposits, and even Swedish churches flash up phone numbers at the end of each service so that parishioners can make donations using a payment app called Swish!
3) First Home Buyer Parental Assistance in Australia
The proportion of first home buyers seeking financial help from their parents has increased from 3% in 2010, to more than 50%. This is alarming, given it may be masking housing affordability issues in Australia, particularly in a city such as Sydney where house prices have increased by more than 90% since late 2008.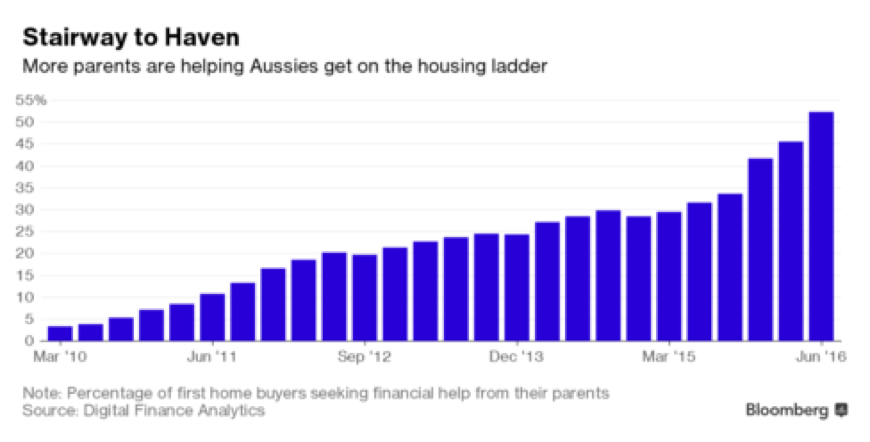 4) China Aluminium Production
As of September 2016, China produced almost 56% of global aluminium output. In 1990 China produced only a negligible amount of the world's aluminium output.
5) Australian Crane Usage
A Rider Levett Bucknall survey found that there were a record 528 cranes used in residential construction applications across Sydney, Melbourne and Brisbane in the September quarter. This is more than the 419 cranes in use in major North American cities including New York, Boston, Chicago, San Francisco, Los Angeles, Toronto, and Calgary.