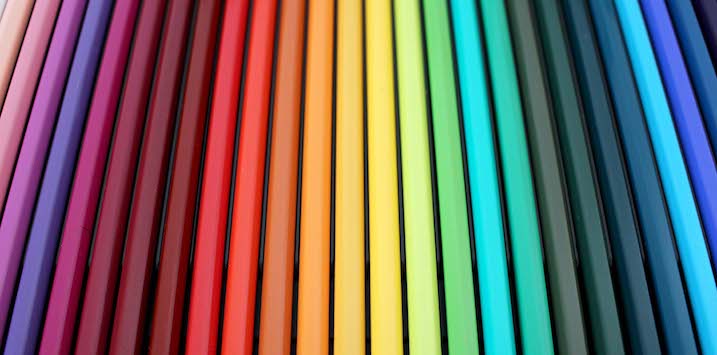 Does alignment matter?
Each Montgomery Global team member finds themselves in a privileged position to be contributing to the professional active management of our clients' capital each day. We could not take this undertaking more seriously. And it is for this reason that we care about alignment – a lot.
What does alignment mean to us? Well, we are fortunate to be managing a business that does better when our "customers" do better. This is a little unusual. Many businesses do better when their customers do worse. But if we can increase the returns we deliver for our clients, our business will also be better off.
This is a good start, but we believe this alone is insufficient. We believe in what we do – and this is why every Montgomery Global team member has their own capital invested in our global funds. This only strengthens our determination to deliver higher returns, with lower risk. And what is perhaps interesting is that we do not force our team members to invest. Every member voluntarily invests in our global strategies on their own accord. As Portfolio Managers, Chris Demasi and I invest substantially all of our investable assets in our own global funds. Why wouldn't we if we truly believed in what we were doing?
Finally, it's not just returns that matter. All Montgomery Global team members have an incentive to continually grow and strengthen our partnership with our clients. After all, we have no business without our clients. We all contribute to client communication and education in which we believe dearly. And we ensure all team members have a strong incentive to commit to our clients by making them partners in our business. And this goes for future employees as well.
Alignment is something we care about deeply. We believe the right alignment will drive the right behaviour and commitment by our team members which, in turn, will drive the right outcomes for our clients and our business.
To find out more about our global portfolios, review the Montgomery Global Fund and Montaka Global Access Fund.