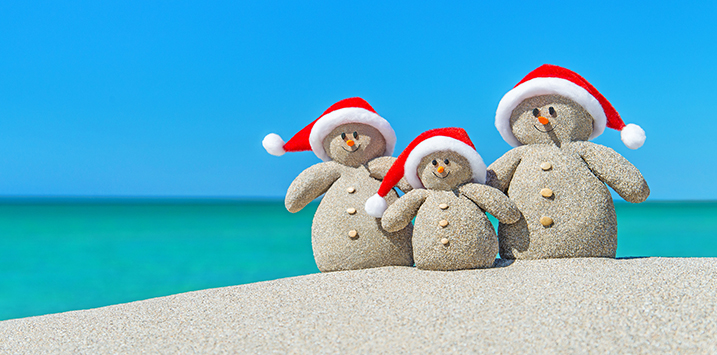 Wishing you a happy Christmas
As we reach that time of year again where we start to think about finding a good book, some sunshine and lazy days with our families, we wanted to wish you and your family a happy, safe and relaxing Christmas.
Thank you for your support in 2016 and for all of your questions, comments and contributions. We hope that you have enjoyed our educational insights and will continue this investing journey with us in the new year. 
We are now taking a short break, and will return next year with new content. You can expect to see us back up and running as usual on 16 January 2017. 
If you would like to stay in touch and have some summer reading, we will be sending out a few articles via email in January to our blog subscribers. If you aren't already a subscriber to the blog and would like to receive our monthly insights and thought pieces over the summer break to your inbox, please subscribe here (http://rogermontgomery.com/register/) for free.
Until then, enjoy the holidays with your loved ones, and for the Aussie readers, don't forget to wear your sunblock.