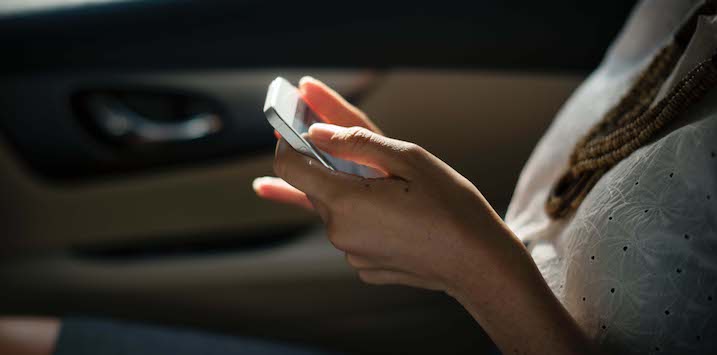 Chinese Internet Rotating
The last few weeks have been particularly frustrating for investors in Chinese Internet stocks. While these companies are some of the best platform businesses (think Alibaba, Tencent etc) in the world with tremendous growth runways over the coming decades, you wouldn't know it by looking at their recent share price performance.
Since the beginning of the month a basket of US-listed Chinese Internet stocks tracked by Morgan Stanley has declined by around 11 per cent. At the same time a measure of long exposure by hedge funds to these stocks has dropped to a low for the year, and now sits in the bottom quintile of exposure to the sector since 2015.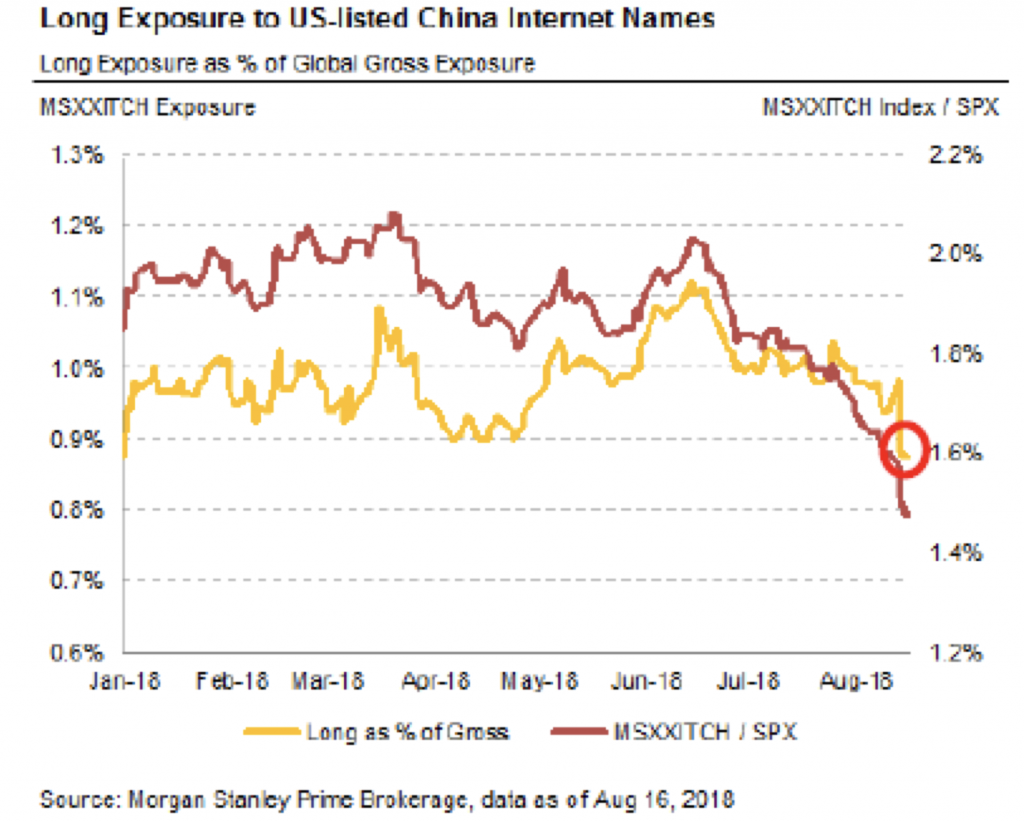 In short, we suspect that short-term and transitory manager re-positioning is contributing significantly to the recent pull back in Chinese Internet stock prices. And this has little to nothing at all to do with the fundamental outlook for these businesses in the years to come. If anything, the share price weakness may prove to be an opportunity for investors with a long-term outlook to increase their investments.
The Montgomery Global Funds own shares in Alibaba and Tencent. This article was prepared 22 August 2018 with the information we have today, and our view may change. It does not constitute formal advice or professional investment advice. If you wish to trade Alibaba or Tencent you should seek financial advice.