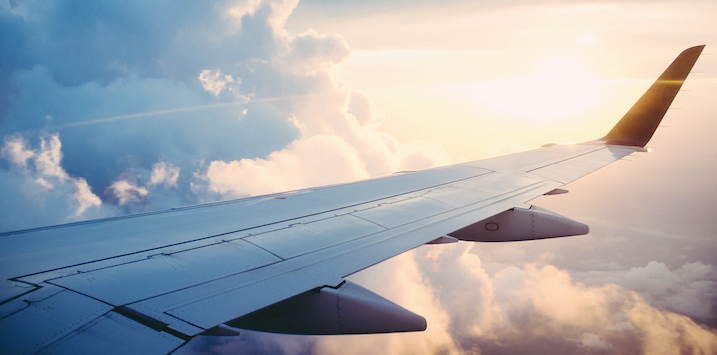 Bombardier sell-off leaves them all-in
A duopoly is a tough market to enter at the best of times. Considering the scale, technological barriers to entry and industry know-how required, commercial aerospace may be the most expensive venture of them all.
Canadian conglomerate Bombardier took on Boeing and Airbus with their smaller C Series plane, attempting to fill a gap in the market. After taking on large government loans and mounting more debt than they could manage, Bombardier sold out this week, showing the true cost of competition. They had already merged their C Series program with Airbus in 2018, renaming it the A220 to guarantee the future of a plane whose budget had ballooned from $2 billion to $5 billion before the deal.
Bombardier's mounting debt forced them to completely change tact. CEO Alain Bellemare noted their commercial aviation unit was burning through $1 billion in cash, meaning they did not have much choice but to sell off parts of the company to pay down debt.
In the past few months, Bombardier's fire sale has given their A220 stake to Airbus, three aerospace manufacturing plants to Spirit AeroSystems and their passenger train unit business to Alstom SA. The nature of their debt meant these deals were incredibly opportunistic for the acquirers. Airbus now have 75 per cent control of the A220 program for a total cost of $591 million, meanwhile Spirit's deal was worth $500 million cash plus assumption of liabilities and pensions. Pocket change in an industry where revenue lines are in the multi-billions.
Almost 80 years after they were founded as a snowmobile manufacturer, Bombardier will now exclusively operate in the luxury business jet market through their 'Global' brand. This appears a risky final bet, with the industry notoriously unpredictable over long cycles. Competing producers all have defence units or other businesses to weather the routine market downturns. Nonetheless, Bombardier are well positioned for the time being, their Global 7500 plane is the largest and farthest-flying business jet on the market. It went into service in 2018 and is sold out through 2022.
Revenues are expected to fall over 50 per cent and employee count by more than 70 per cent, but Bombardier is in better financial health following the sales. Fortunately for Montaka, we like to be exposed to the most competitively advantaged businesses in structurally growing industries such as commercial aerospace. Our interest in Airbus and more recently Spirit allows us to benefit from these deals as their businesses grow in scale.
The Montgomery Global Fund and Montaka own shares in Airbus and Spirit. This article was prepared 24 February with the information we have today, and our view may change. It does not constitute formal advice or professional investment advice. If you wish to trade these companies you should seek financial advice.