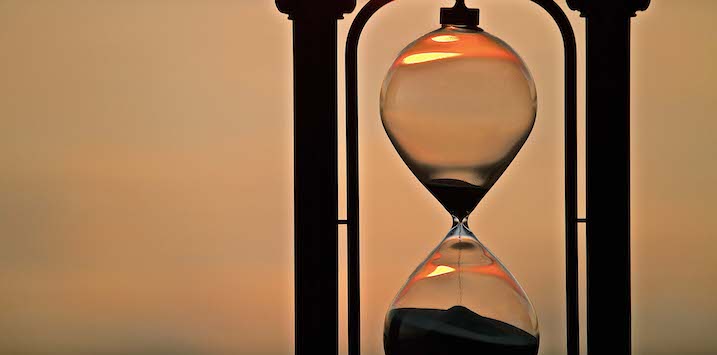 Are You Sitting On An Impairment Time-Bomb?
Recently, Verizon Communications (NYSE: VZ) wrote-down the value of its AOL and Yahoo acquisitions by US$4.6 billion. While this is an enormous sum of money, it pales in comparison to the goodwill write-downs of some of history's biggest acquisition failures. It is worth looking at what goodwill is and why it might pose an asymmetric downside risk to a portfolio position.
Goodwill is an accounting term –it refers to a balancing line-item when the purchase price of an acquisition exceeds the book value of a company's equity. For example, suppose an acquisition target, Company T, has assets of $100, no liabilities, and thus $100 worth of equity. If Company A, an acquisitive company, were to buy Company T for $150 it would cause an imbalance on Company A's balance sheet. Company A would have a $150 cash outflow for the acquisition consideration, but would only be receiving assets of $100. This is where goodwill acts as a balancing item. However, it begs the question: why would Company A pay more than the assets are worth in the first place?
There are a number of reasons for this. If Company T is publicly listed, shareholders require what is referred to as an acquisition premium in order to get them to sell their shares. This premium typically ranges between 20-30%, but can sometimes be a far larger number. The acquiring company might justify this acquisition premium on the basis of future earnings accretion, synergy potential, or the value of a brand or technology that is not captured in the target firm's book equity number. So why do company's sometimes write-down their goodwill balances?
The simple answer is that the company overpaid for the acquisition. U.S. accounting principles require companies to review their goodwill for impairment on at least an annual basis. A goodwill impairment charge must be recorded when the carrying value of the goodwill on a company's financial statements exceeds its fair value. Because fair values are typically unobservable, companies use financial models to estimate the fair value of a business unit that is being assessed for goodwill impairment (which alone lends itself to at best the subjectivity of the management team).
The Verizon write-down was a result of the poor acquisition decisions made in the past. Both AOL and Yahoo face structural challenges, and time has shown that the underlying businesses were unable to perform well enough to justify the prices paid. The interesting point is that goodwill that results from the purchase of structurally challenged businesses for too high a price can be thought of as a ticking time bomb.
This is because after an accounting rule change in 2001, companies can no longer amortize goodwill for financial reporting purposes, meaning that goodwill just sits on the balance sheet until some uncertain point in the future which might call for a write-down. This can pose a negative asymmetric risk to a company's P&L in any given quarter, particularly for companies with large goodwill balances that have gone on acquisition sprees and overpaid for these businesses.
While a goodwill impairment is non-cash, such that it does not directly impact cash flows, it in effect represents an admission of a past mistake: that is, overpaying for an acquisition. Therein lies the difficulty with large acquisitions, it can be many years before a company finally fesses up and admits that they overpaid. Investors would be cautioned to scrutinise companies with large goodwill balances as a percentage of total assets, and tread carefully if companies have shown a willingness to pay heady sums for businesses.