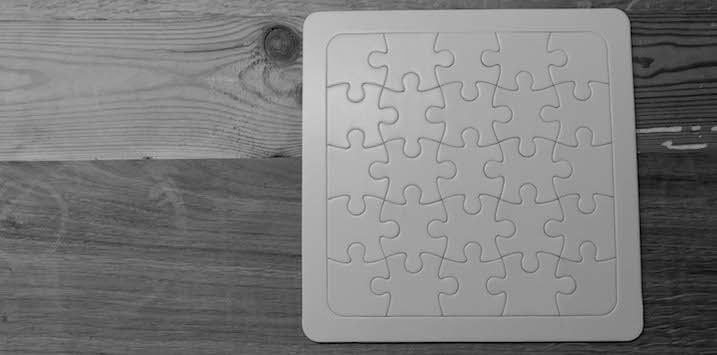 Answer to our Melbourne Cup day puzzle
Last Tuesday we thought we would have some fun. We posed the following puzzle to our readers who were invited to submit their answers on the blog. Thank you to everyone who took the time to submit an answer!
Now, we showed the chart below and asked readers to guess which company corresponded to stock A; and which to stock B. The only additional piece of information we told you was that one of them was Amazon (NASDAQ: AMZN); and one of the was a stock from the Montgomery Global portfolio.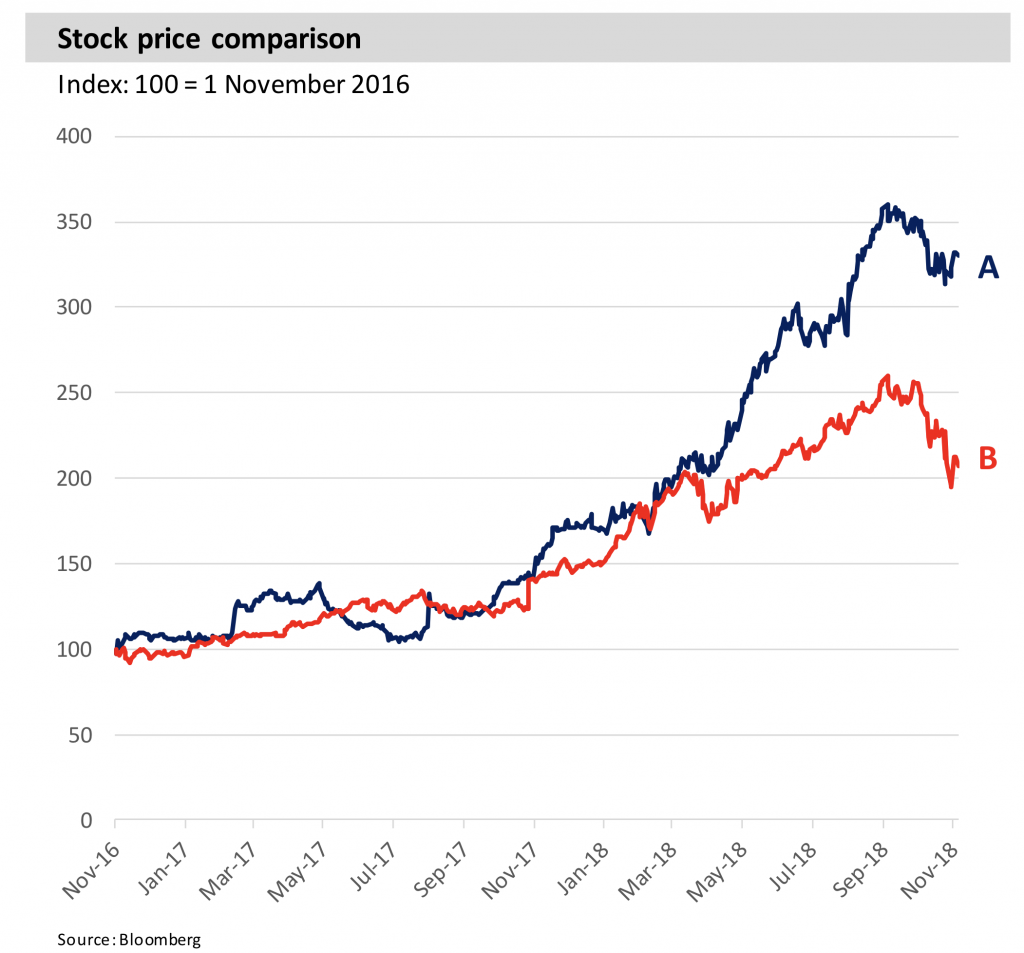 Well, here is the answer (as guessed correctly by a couple of our readers):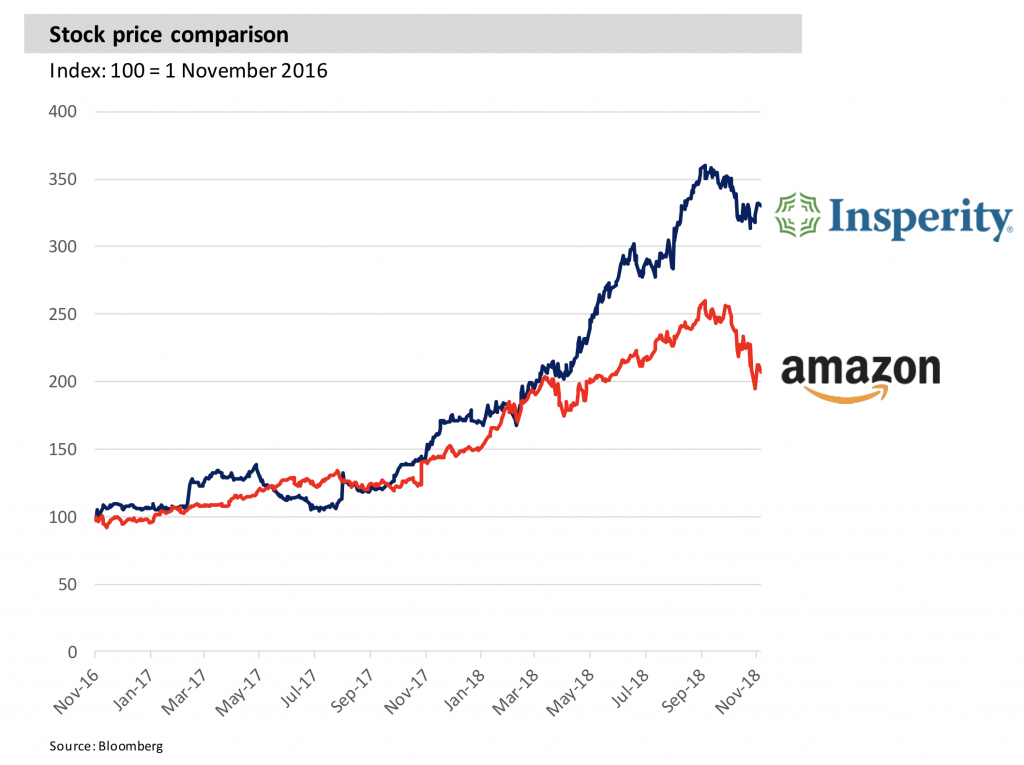 We think this is an interesting observation. High-flying tech stocks like Amazon typically capture the headlines. Yet there are wonderful (and often smaller) businesses out there that are quietly going about their creation of enormous value for shareholders.
We continue to own Insperity in our Montgomery Global portfolios. Their most recent result reported just days ago was stellar. Furthermore, and as suggested by one of our readers, we have indeed taken the opportunity during the October pull-back to add to our position in the stock. We believe the business remains materially undervalued today.
Thanks again for your participation!
The Montgomery Global Funds own shares in Insperity. This article was prepared 06 November 2018 with the information we have today, and our view may change. It does not constitute formal advice or professional investment advice. If you wish to trade Insperity you should seek financial advice.