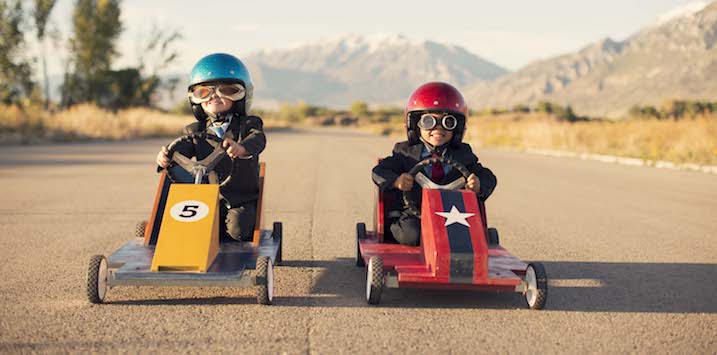 And the winner is…
It's not every night that a New Zealand-based friend of the firm alerts us to the fact that our global long-only strategy, the Montgomery Global Fund, is currently ranked first by Morningstar in our category over the last three-year period.
It was a nice message to receive on my Google Hangouts chat (shown below). Out of 202 global equity managers around the world (in this particular Morningstar category), the Montgomery Global Fund is currently number one on a trailing three-year basis in our allocated category of World Large Blend funds.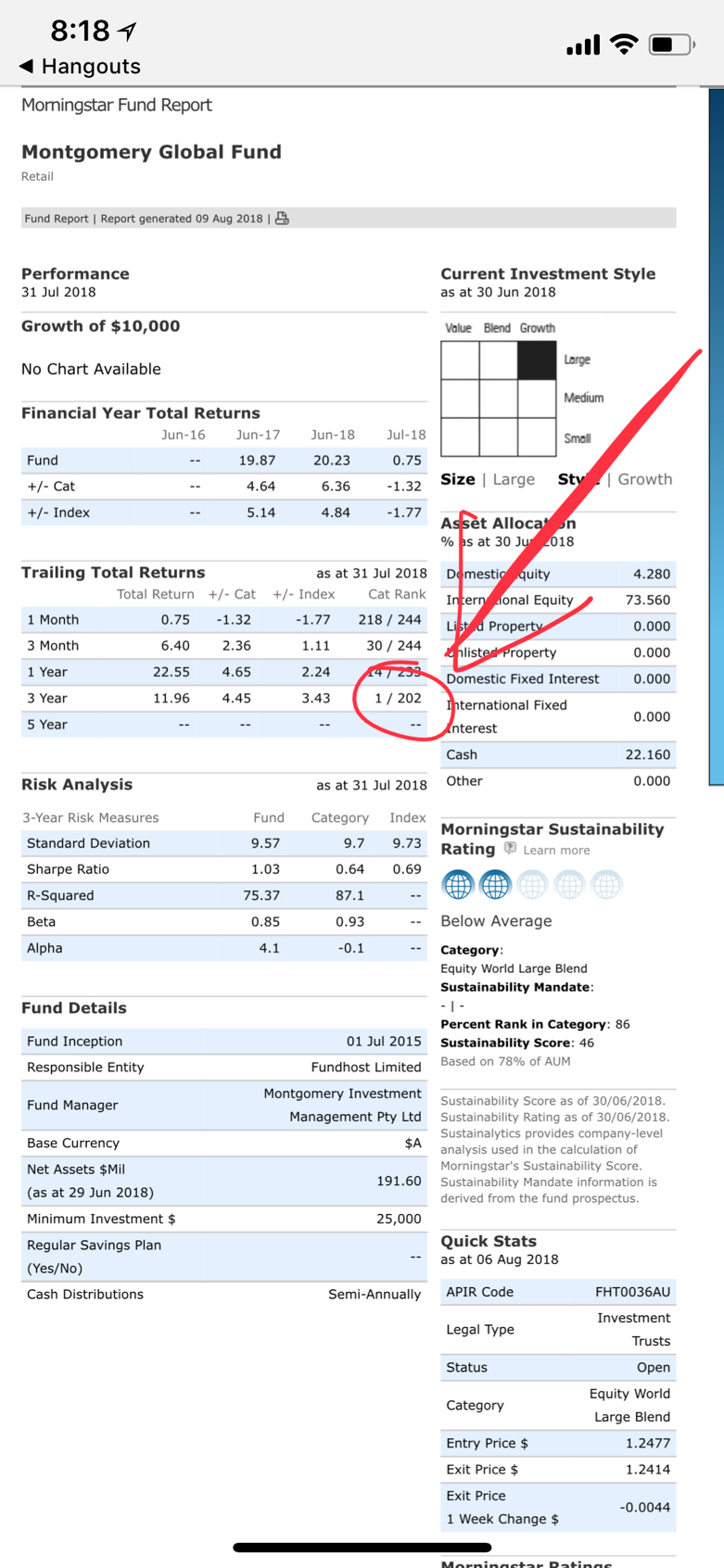 This is a small achievement but one of which the entire Montgomery Global team should be proud. I know each and every team member has worked tirelessly over the last three years to deliver our investors a strong set of results, as well as a continually-building partnership with Montgomery Global.
For the Montgomery Global team – now located between Sydney and New York – our focus is on the next three years of performance; and then the three years after that. We believe our best days lie ahead and we continue to execute our investment process with the utmost discipline, day in, day out, to maximize the probability of success for our investors.
To learn more about the Montgomery Global Fund, please click here.