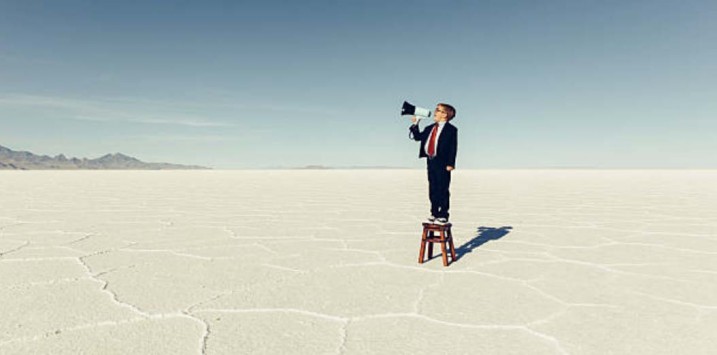 An update on our proposed new MOGL offering
As many of you know, we have been working hard this year to deliver our investors a new ASX-quoted investment structure to access our successful global long-only strategy that is currently being implemented in our unlisted Montgomery Global Fund. The ASX ticker will be "MOGL".
Our motivation is simple:
Our investors have asked for it.
For many investors, it will be even easier to access than our unlisted strategies.
The structure is clean and fair for investors.
We knew it was always going to be ambitious to deliver this offering to investors before the year-end holiday period.
And it is not just the Montgomery team who have been working exceptionally hard to bring this offering to life.
The teams at the ASX and ASIC have been working around the clock to ensure a seamless delivery of this offering and that all safeguards are in place for investors. We are incredibly grateful for their support – and you should be too. These two groups play a critical role in the smooth functioning of Australia's financial markets – and they do a stellar job.
We still have a small window left to deliver you a little Christmas miracle but the probability of MOGL becoming available to you before year-end is small. If it does not happen this year, then our New Year's resolution is to bring it to you as early in 2018 as possible!
We will keep you informed over the coming days and weeks.
Thank you for your ongoing support and patience.
Sincerely,
The Montgomery Team