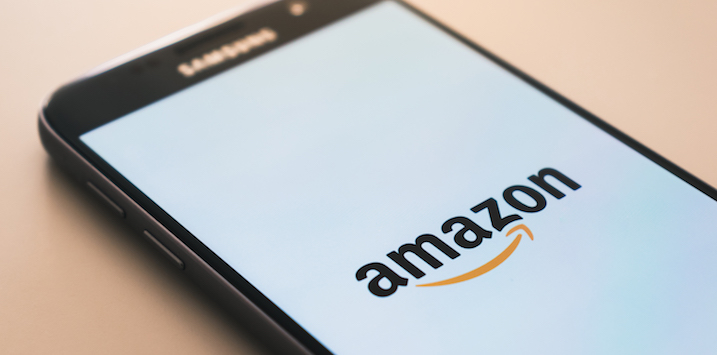 Amazon primes for one-day delivery
Just when US retailers had come to accept the table stakes for e-commerce, Amazon has once again upped the ante. In conjunction with its highest-ever quarterly earnings release last week, Amazon announced it would make one-day free shipping the standard for Prime members.
First quarter profit more than doubled to US$3.56 billion, which was apparently too high for CEO Jeff Bezos' liking as the company announced it was spending US$800 million in the second quarter alone to evolve the current two-day Prime offer into a one-day offer. The ongoing investment is clearly intended to reaccelerate Amazon's top line which grew at the slowest rate in four years but is also a clear setback to competing retailers.
Our US retail thesis is one of profitless growth – robust top line growth with limited incremental profitability as retailers invest heavily in their online propositions while cannibalising their existing store sales. US retailers have only recently developed their two-day delivery capabilities at great cost, and Amazon's new push towards one-day free delivery as standard will very likely push industry margins down further as retailers invest to keep up with Amazon (and each other) on convenience.
Unfortunately for most retailers, a consistent one-day delivery offer may prove to be prohibitively expensive. Amazon has spent two decades and billions of dollars developing its expansive end-to-end fulfillment infrastructure, while even the largest brick & mortar retailers have only seriously turned their attention to e-commerce in the last five years. Retailers relying on third-party parcel companies (USPS, UPS and Fedex) may find one-day delivery costs to be entirely uncompetitive as these parcel companies are not optimised for next-day delivery and may not have the capacity or inclination to chase Amazon. Retailers with the greatest scale are in a better position to invest in one-day delivery, but even they will likely see further margin compression for what may be limited incremental sales. The best insulated retailers will be those with a unique offering or differentiated shopping experience and minimum overlap with Amazon's strongest categories – retailers that don't need to compete on incremental convenience.
Amazon's move to one-day free shipping could ultimately degrade the value of convenience. The shift from week-long delivery times to two-day delivery was enough of an increase in convenience to improve a retailers' overall proposition without improving the underlying retail offer; less so the shift from two-day to one-day. (Free) One-day delivery may become the new table stakes, but a differentiated offering or experience will be more important than ever to compete profitably.
Amazon announced one-day free shipping for Prime members and a first quarter profit that more than doubled to US$3.56 billion. Read our view on US retail.
Click To Tweet