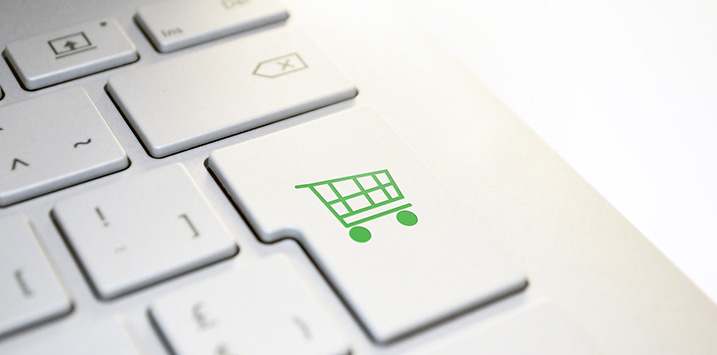 Alibaba is more than just China
Most readers will know that Alibaba operates the largest e-commerce platform in China, with its Taoabao and Tmall marketplaces. Some will know that Alibaba also operates China's largest cloud computing platform, Alicloud. But did you know that Alibaba also operates Southeast Asia's largest online retail marketplace?
Lazada is Alibaba's e-commerce platform across Indonesia, Singapore, Thailand, Malaysia, Vietnam, and the Philippines. The Southeast Asian region is home to over 650 million people, but the digital economy is still just 5 per cent of total economic activity. That represents a tremendous opportunity for Lazada in a massive market, with the value of e-commerce transactions expected to quadruple in the next five years.
Lazada has the right to win in this market. Already 100 million users visit Lazada's site each month and 80 million of those are transacting customers – almost four times the entire population. And they are spending more, as the Southeast Asian middleclass expands on its way to doubling by 2030, and already Lazada's order volume is doubling year to year.
Lazada's users, customers, and orders

What is most exciting for Alibaba investors, like clients of our Montaka funds, is that Lazada's success comes for free. In our view Alibaba's share price today does not reflect the value of owning the leading e-commerce platform in one of the fastest-growing markets in the world. It's what we call a "real option", that costs the Alibaba shareholder nothing, but could be worth many billions of dollars in the future.
Montaka owns shares in Alibaba. This article was prepared 20 November with the information we have today, and our view may change. It does not constitute formal advice or professional investment advice. If you wish to trade Alibaba you should seek financial advice.