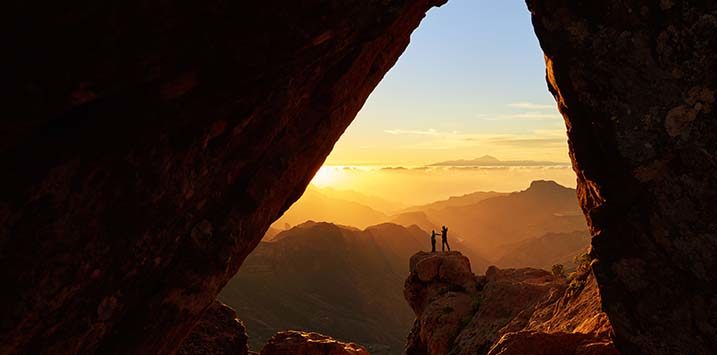 2Q2022 Polen Capital Global Growth Commentary
The conditions during the second quarter of the year have largely been a continuation of what we experienced during the first quarter, with a long list of exogenous factors continuing to weigh on the market, including persistent inflation, tightening monetary policy, and ongoing supply chain issues.
During the quarter, consumer discretionary, information technology, and health care companies have been broadly punished amid a backdrop of rising rates, valuation resets, and waning consumer confidence, which impacted the Polen Capital Global Growth Fund.
The three smallest absolute detractors for the period in the Fund were ADP, an American provider of human resources management software and services, the Australian global biotech leader CSL, and Starbucks. The three largest absolute detractors were Alphabet, Amazon, and Align Technology – a global orthodontic medical device company.
The recent market drawdown seems indiscriminate, but Polen Capital expect fundamentals to eventually come back into focus. When Polen Capital combine their ongoing expectations for mid-teens earnings per share growth from the Fund with what they believe are now very reasonable valuations, Polen Capital are optimistic despite the many exogenous factors that are weighing on the market today.