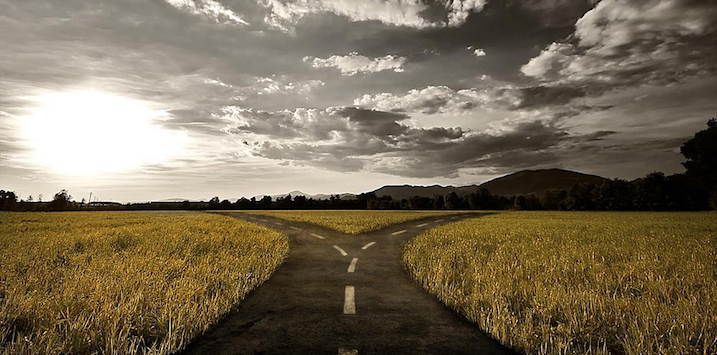 The year ahead, tell us what you think
Through late-December I was lucky enough to be on holiday with my partner and her family in sunny Hawkes Bay, New Zealand. Some of my joy was clouded by the wave of headlines, and seeing the performance numbers for December across world markets.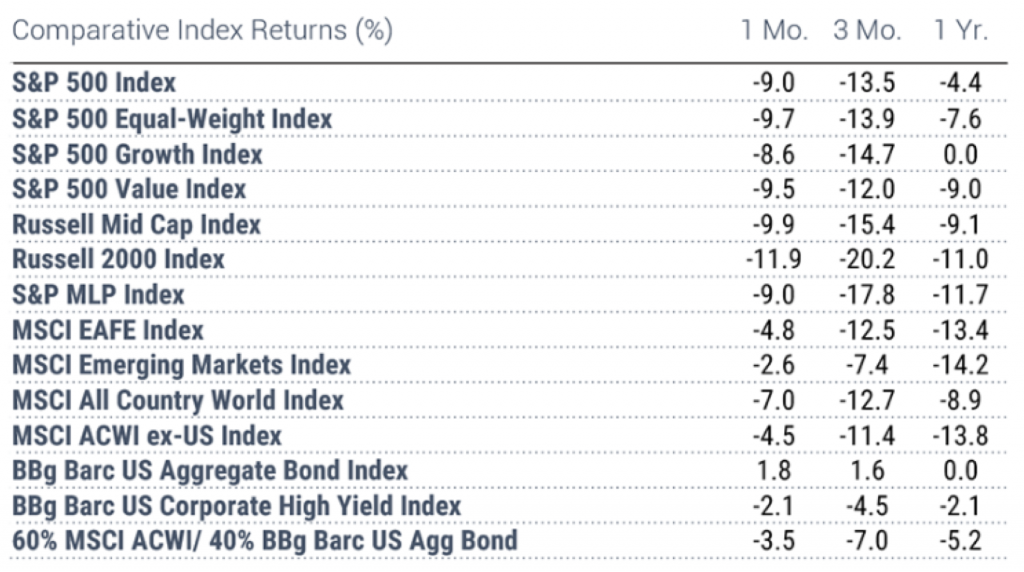 Note returns are in USD, Source: Willbanks Smith & Thomas
In the sea of red, it is hard not to get caught up in the hype and hysteria. In fact, according to a recent survey by Westpac-Melbourne Institute, the Consumer Sentiment index fell 4.7 per cent in January which equates to the largest monthly decline in over three years and marks a shift in trend from 2018, as below: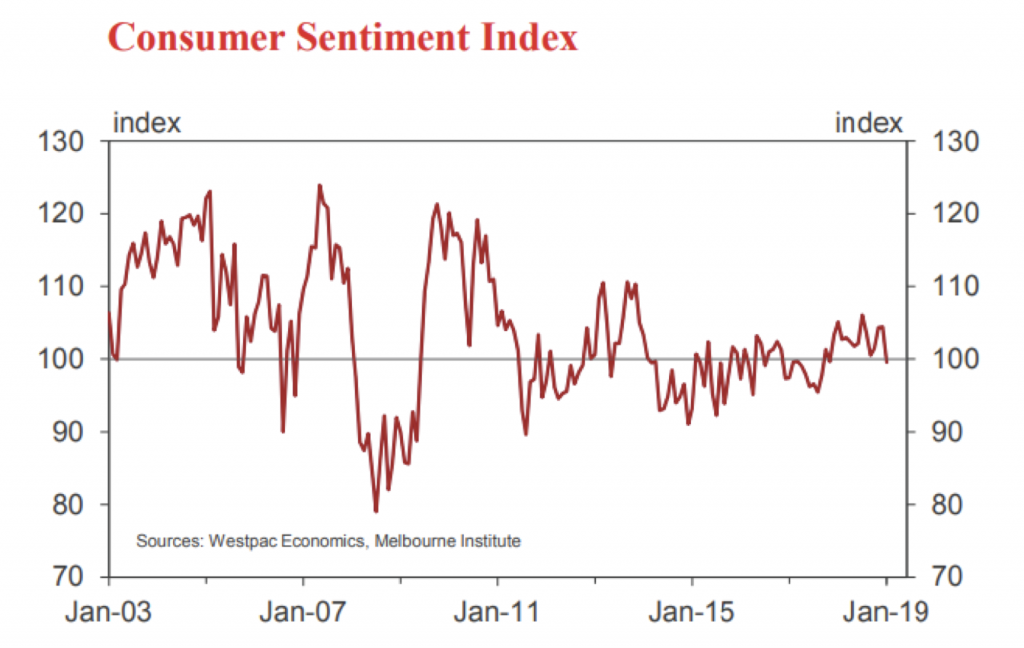 We like to stay close to what our readers are thinking, so would like to hear your thoughts on what lies ahead in 2019 for equities with a quick three question poll:
I will summarise the findings in a blog post in coming weeks, along with some insights from our CIO's here at Montgomery, Roger Montgomery and Andrew Macken.
Thanks for your participation and we look forward to sharing the findings with you.