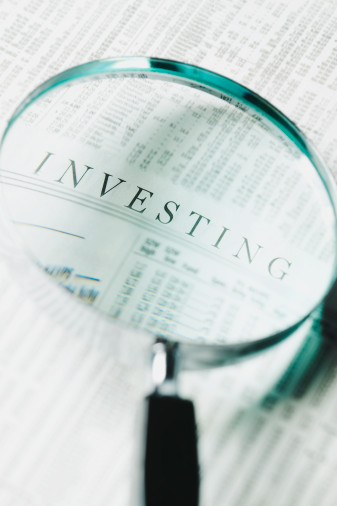 Value investing can be a laborious process. Properly understanding the many aspects that influence the value of a business is time-consuming, and in many cases the end result is to add one more company to the large pile of "No" decisions.
There are much quicker ways to arrive at investment decisions, one of which is to use trend-following systems. A large body of academic research has demonstrated that, historically, it has been possible to earn excess returns in a variety of markets over time by employing systematic trend-following methods (note that systematic trend following is something done by a computer employing back-tested statistical methods, not by an analyst casting their eye over a price chart).

Quite a lot of money has flowed into hedge funds employing these strategies in recent years. BarclayHedge Ltd puts the figure at more than US$100B since 2008. However, the recent results have not been good. According to Bloomberg, the largest hedge funds using these strategies have just recorded their 2nd straight year of losses; a time when equity markets have generally delivered healthy returns.
Most investment styles experience periods of underperformance, and in all likelihood these types of strategies will again prove profitable in future. For us however, the idea of properly understanding a business and buying it for less than it's worth remains a more compelling long-term proposition.
Time to start on another Annual Report.